WHY VISIT A CHIROPRACTOR?
Support your body and your wellbeing, naturally.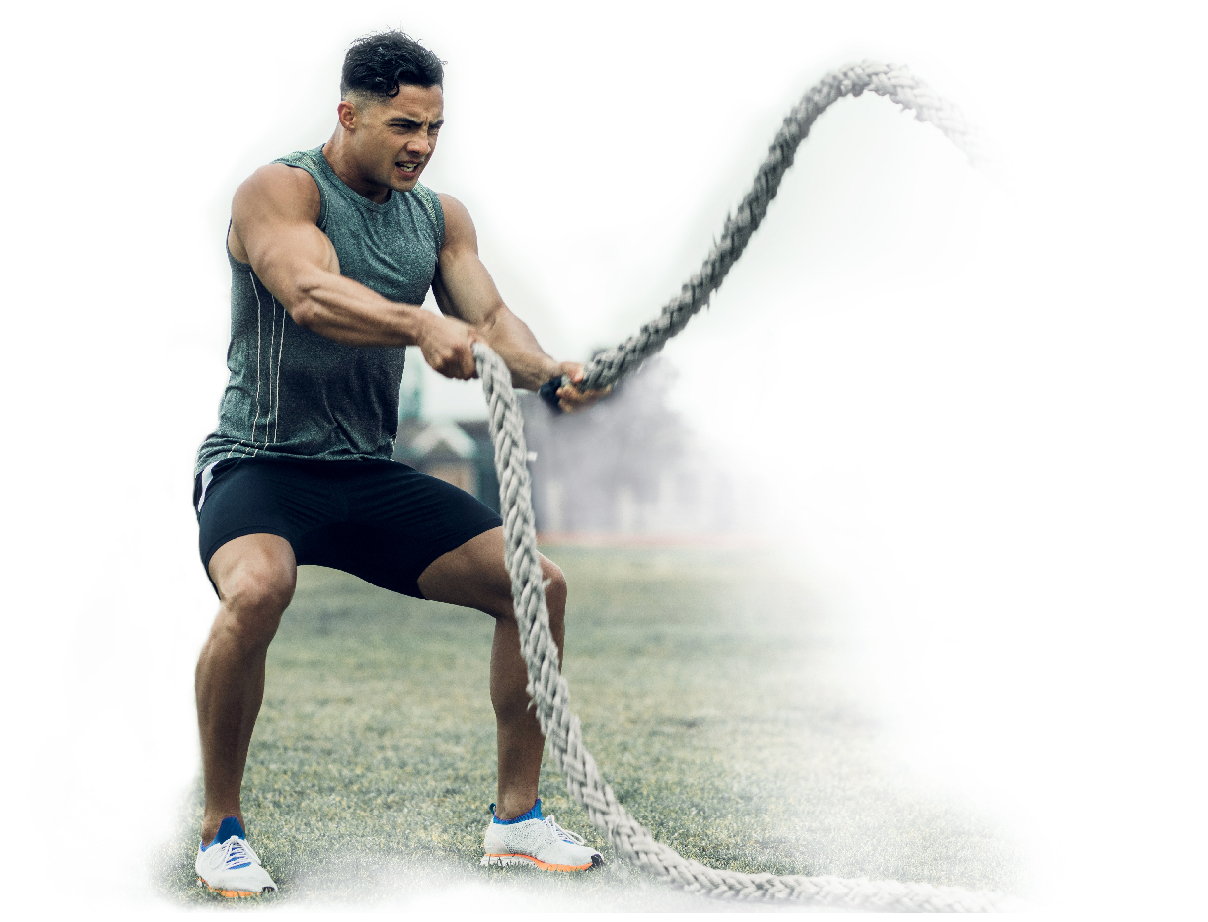 Looking to improve your mobility and physical capabilities? Chiropractic can help you to be at your best – both physically and mentally. There is even a growing field in sports chiropractic due to its proven ability to improve performance. 
A highly effective drug-free alternative for back pain and headaches. A number of studies have reported that chiropractic care is as effective as, if not more effective than, traditional medical management for patients with spine pain.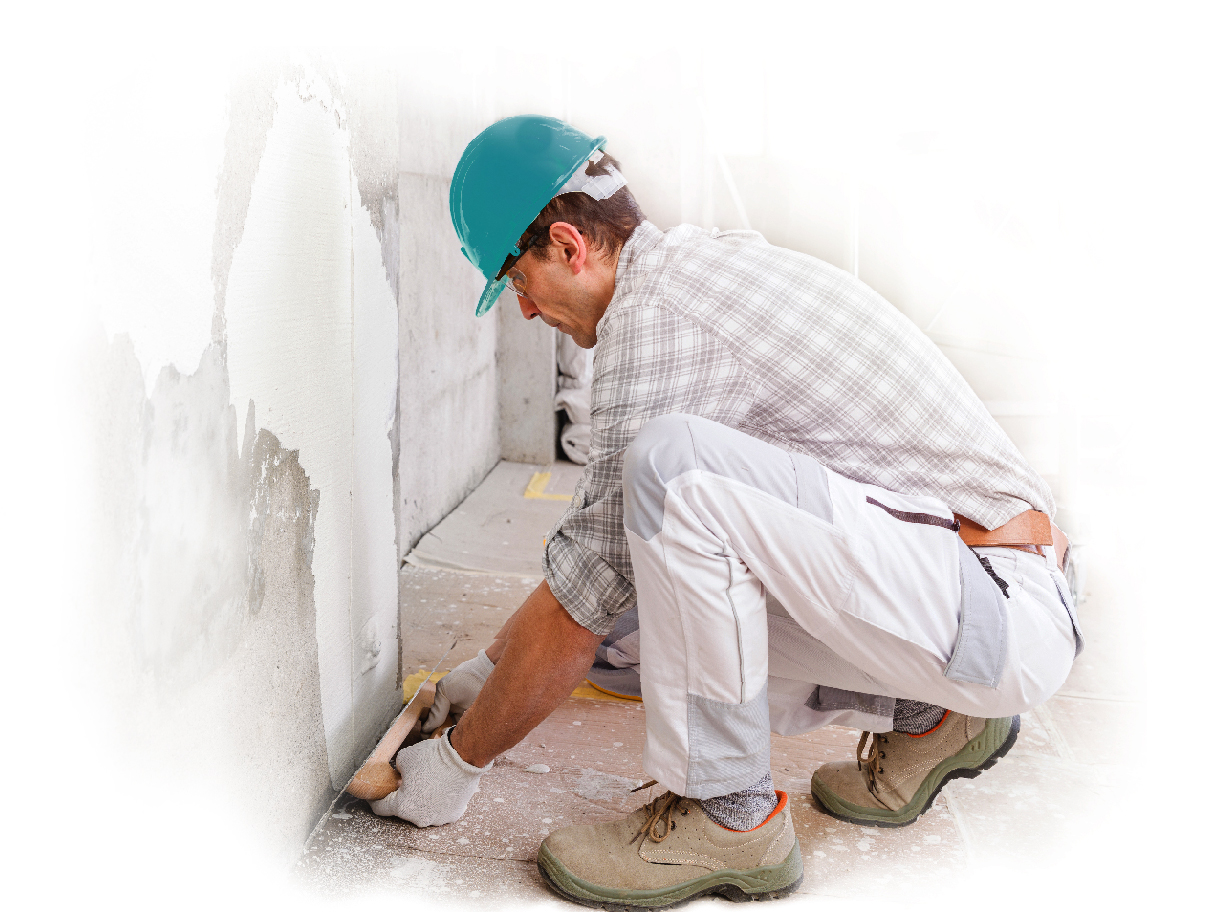 Do you have recurring injuries or feeling the effects of getting older? Ongoing spinal care can prevent future injury and help the body to retain its youthful function for longer.
It can be reassuring to have the watchful eye of a health professional as your children develop. Some get their babies checked soon after birth, as this can be a traumatic time. Regular visits as they grow older can also help to correct minor issues that could become troublesome in the future.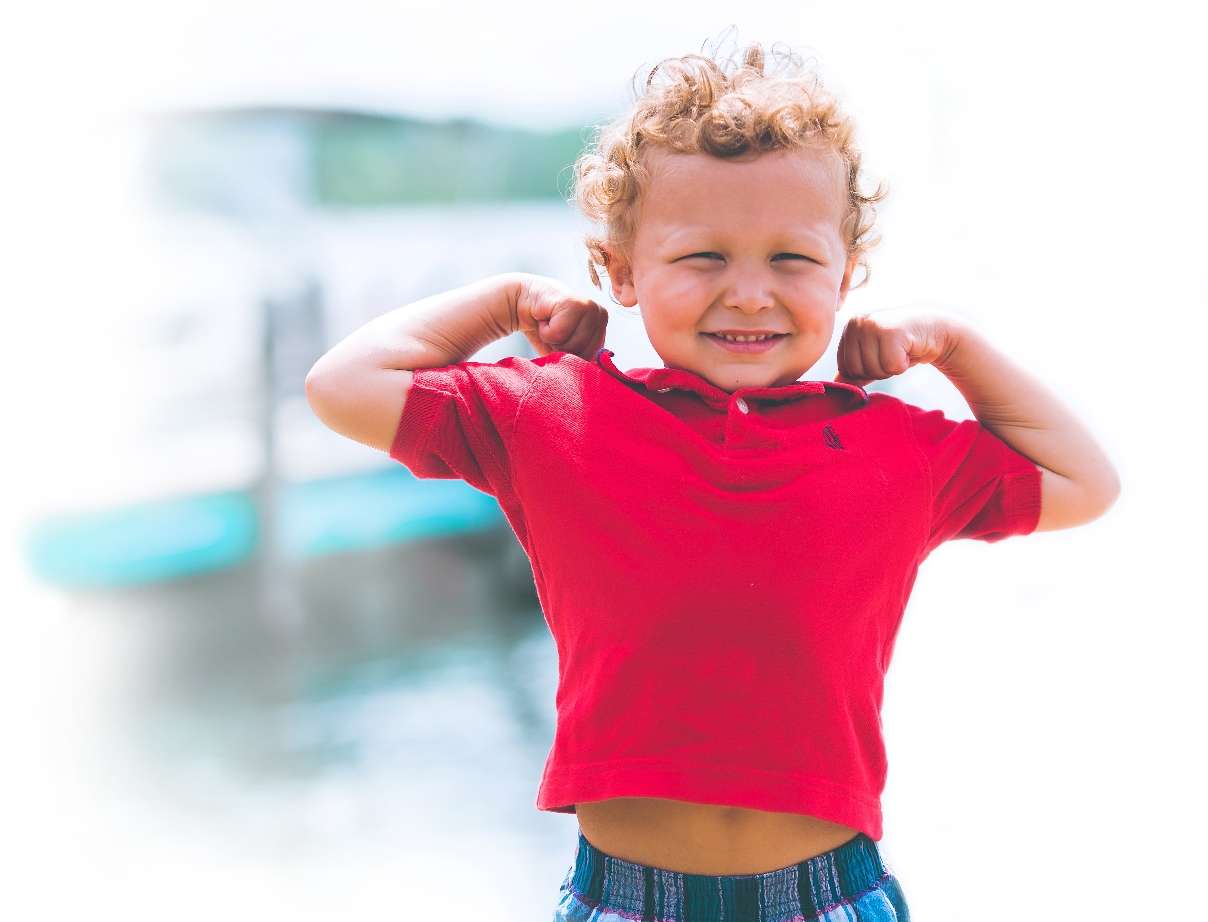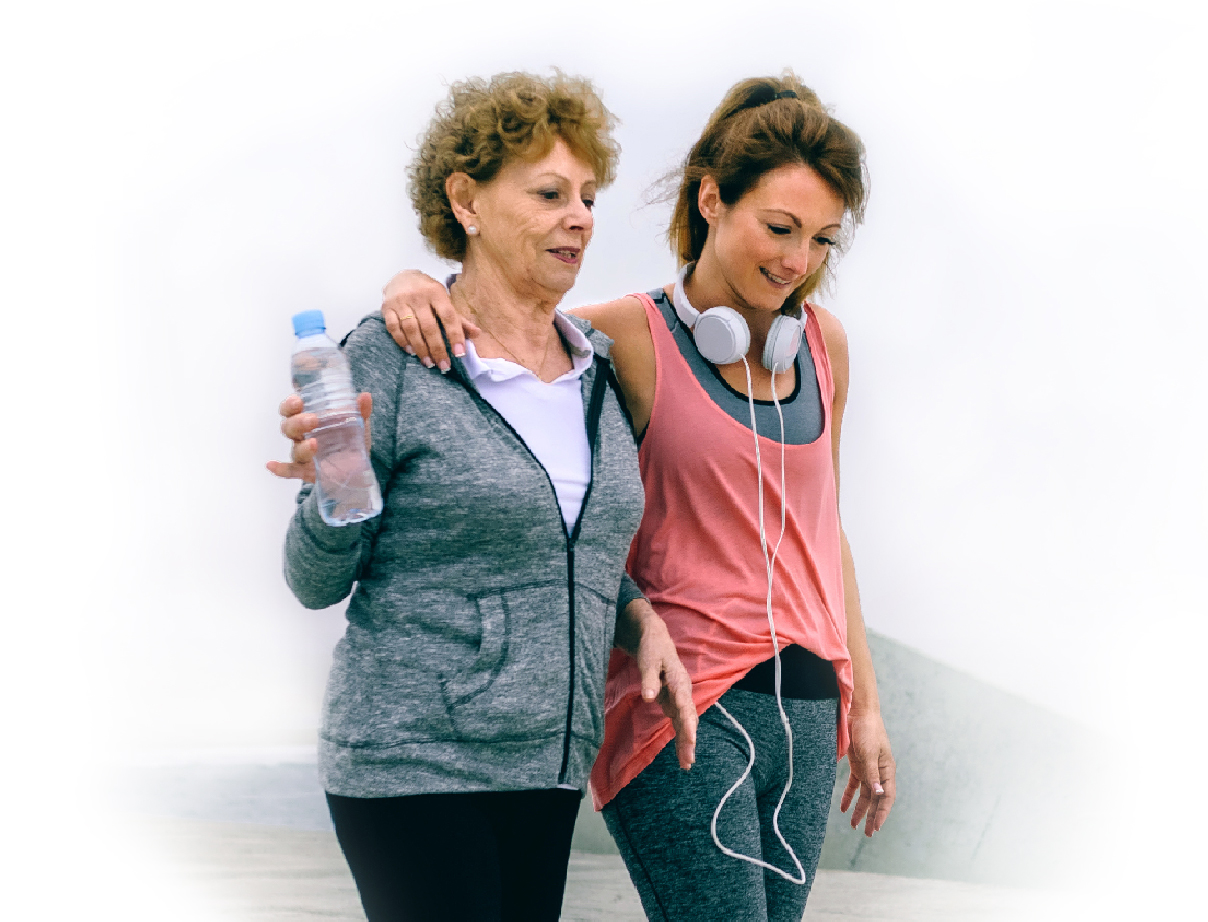 Maintaining optimal health preserves body function for longer. Regular check-ups can reduce the risk of falls, improve mobility and increase vitality. So you can continue to live life to the full, even as you get older.
How is chiropractic different?
Chiropractic is an holistic form of care that works with the body's natural healing capabilities. It focuses on the relationship between the structure of spine and the function of the nervous system. Helping the body to repair and restore itself. 
Is chiropractic cost effective?
Preventative
Maintain optimal health with regular visits. Improving body function can reduce costly health issues in the future.
ACC subsidised
Most practitioners registered with the New Zealand Chiropractors' Association can work with ACC claims.
Long-term savings
Research supports chiropractic care as being cost-effective for the ongoing management of back pain. 
Find the right chiropractor for you
The New Zealand Chiropractors' Association has a registry of trusted practitioners located across the country. All members are Government registered health professionals, so you can feel confident that they meet required standards to care for your unique needs.