How to find the right practitioner for you and your family
Are they a member of the New Zealand Chiropractors' Association?
Your chiropractor should start by taking a full health & lifestyle history.
Make sure to voice any concerns before being adjusted.
Ask about ACC subsidised care and payment options.
TYPES OF TECHNIQUES AVAILABLE
Speak to your chiropractor about the specific techniques that are best for your age, condition and comfort levels.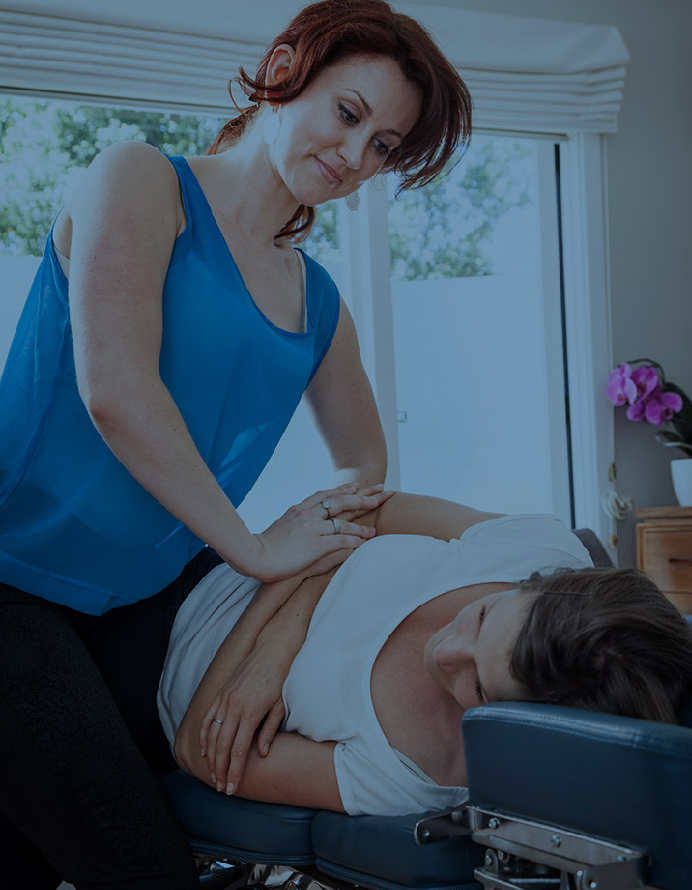 Classic dynamic
Delivers a fast, specific  impulse by hand to a part of the spine that is not moving or functioning properly.The classic 'pop' sound is a cavitation, or pressure change, that often accompanies the release. Done properly by a trained professional, this is an extremely safe and effective technique.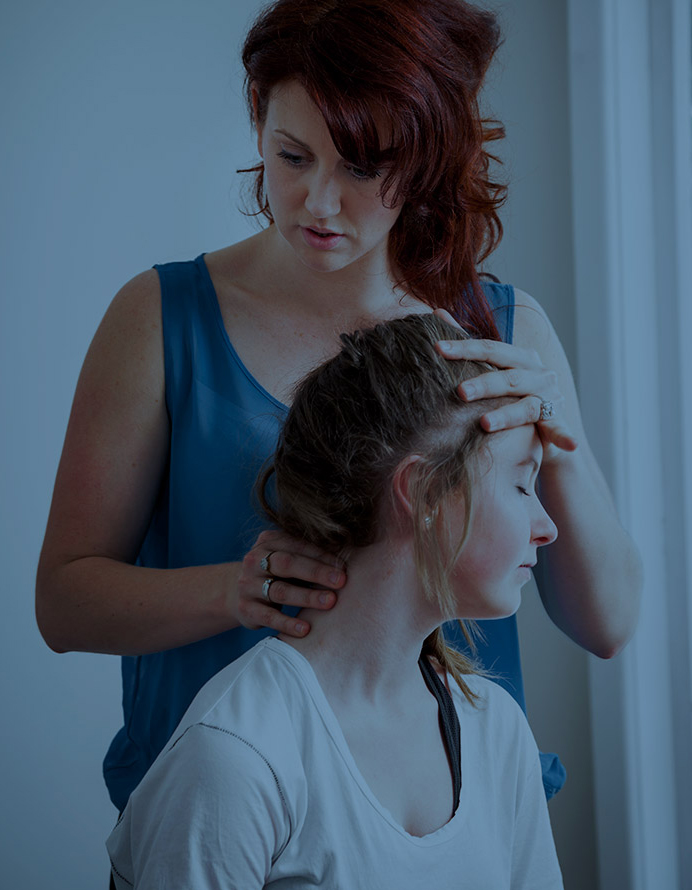 Light force
These techniques use more subtle movements, pressure points, or even breath-work to unwind tension and restore awareness and connection with various parts of the spine, spinal cord and body. This can also include gentle cranial work which is often used with babies and children.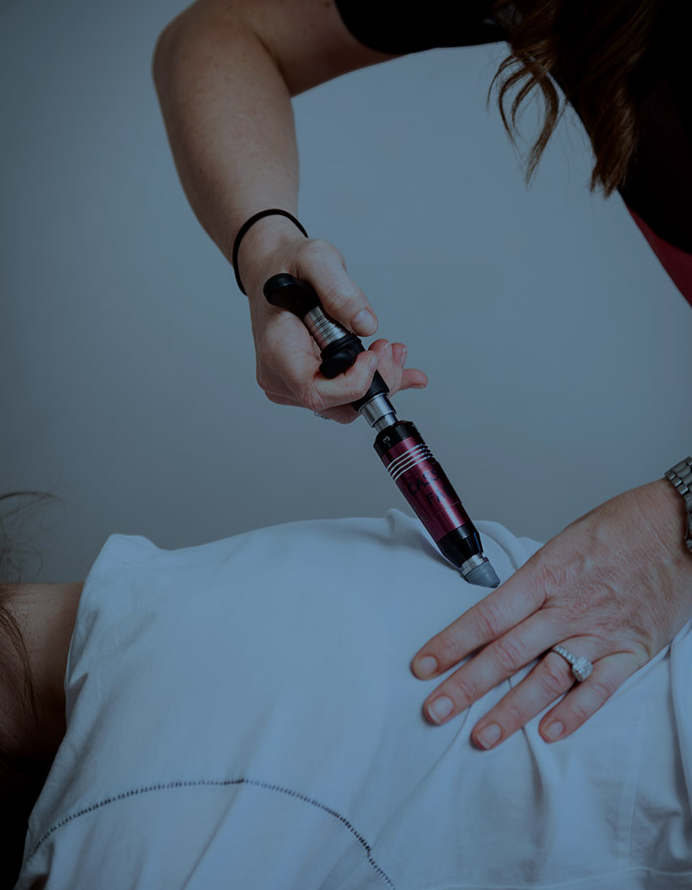 Instruments
Various tools assist in delivering a controlled and specific impulse to the spine to restore proper motion and neurology. They generally deliver a fast-but-light 'tap' or sometimes a repetitive vibration to stimulate the joint and surrounding nerves.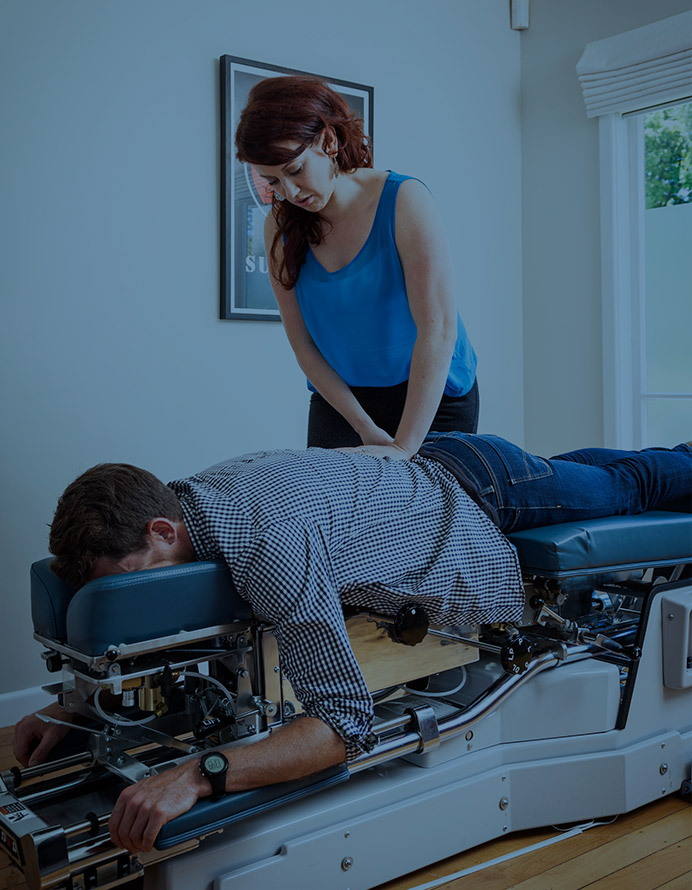 Table assisted
This can be a great option for people seeking chiropractic care without the 'click'. The tables have mechanical 'drop' pieces that allow the chiropractor to introduce a quick and fairly light thrust to an area of the spine. The short 1-2cm drop allows for some momentum with a sudden stop to help affect the adjustment. The tables make a 'bang' sound but there are no 'clicks' from the joints. They may look and sound a little intimidating, but it is a very gentle and effective technique.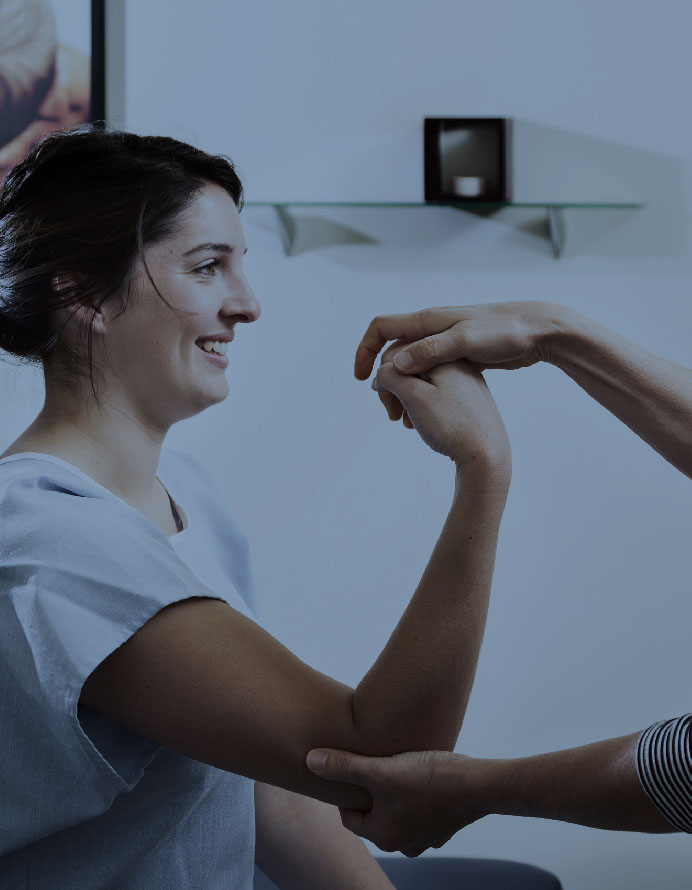 Extremity adjusting
Many chiropractors have completed extra training in the other joints of the body (eg. ankles, wrists, knees and hips). There are various techniques to help correct neuro-mechanical dysfunction in these extremity areas. The principles are the same as spinal techniques in that they are restoring proper motion and improving body-brain neural feedback.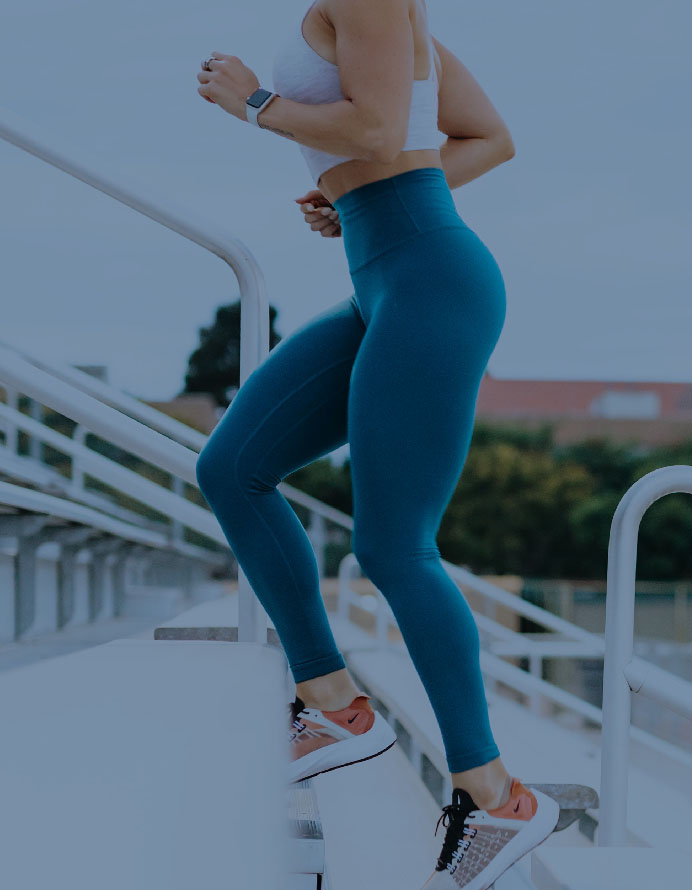 Lifestyle advice
In addition to restoring proper spinal and nervous system function, chiropractors will often advise on postural retraining, basic nutrition, supplementation, ergonomics (work set up), stretching and other beneficial lifestyle changes.
Similar to exercise, each appointment builds on the last. Over time, the brain will adapt to the improved messages coming from the spine and nervous system. Regular spinal checks can help support overall wellbeing.
Initial Care -
At first visits may be frequent, depending upon the severity of your condition. The primary focus is to reduce or eliminate your most obvious symptoms.
Rehabilitative Care -
With your pain diminished, the objective is to stabilise spinal function and promote more complete healing.  Pathways in the brain and nervous system are strengthened to create lasting changes and promote optimal control and movement of the spine.
Wellness Care -
With the maximum restoration of spinal function, many patients enjoy regular chiropractic checks. This type of preventive or wellness care can help maintain optimal function, performance and vitality.
SHARE THIS PAGE WITH A FRIEND