Small changes
change everything.
AN INTELLIGENT APPROACH TO NATURAL HEALTHCARE
Chiropractic care focuses on the power of the nervous system to enhance body function and wellbeing.
A natural way to benefit both body and mind.
Chiropractors' work with your body's natural healing capabilities. They unblock the nervous system to enhance the mind-body connection, which can help with pain, stress and anxiety.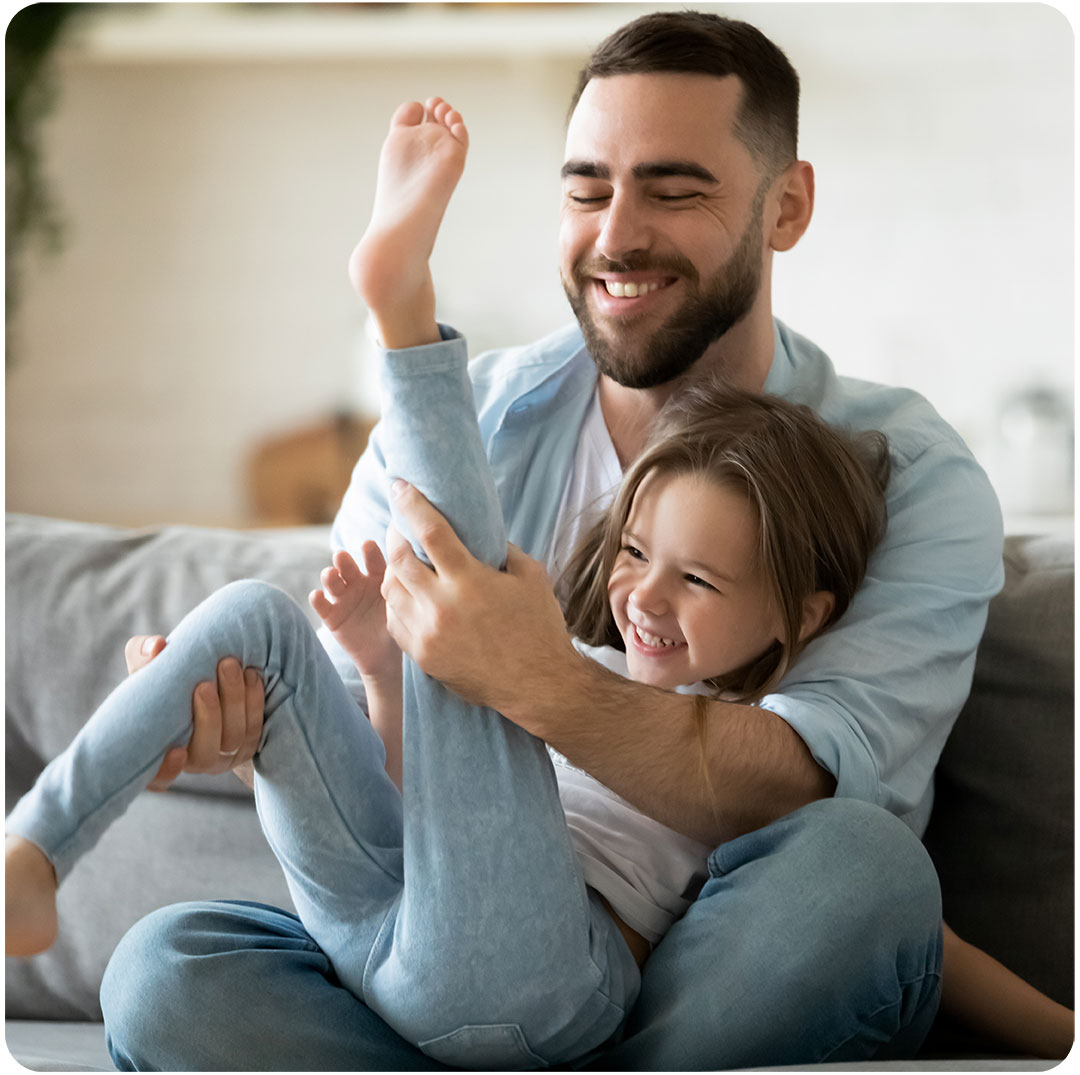 Unlock vitality and perform at your peak
If your nervous system is working properly the body is better able to heal itself and perform at its full potential. By making small adjustments to the spine, chiropractors can remove blockages so that your body can function at its best.
Preserve the body and maintain optimal function
Chiropractic adjustments can help relieve pain, but regular care is a great way to prevent future injury and help the body to retain it's youthful function for longer. Our registered practitioners can tailor a regimen unique to your needs.