Discover expert insights for a pain-free, healthier you.
Your Path to Pain Relief and Well-Being. Discover effective methods for a healthier, pain-free life with our comprehensive guide.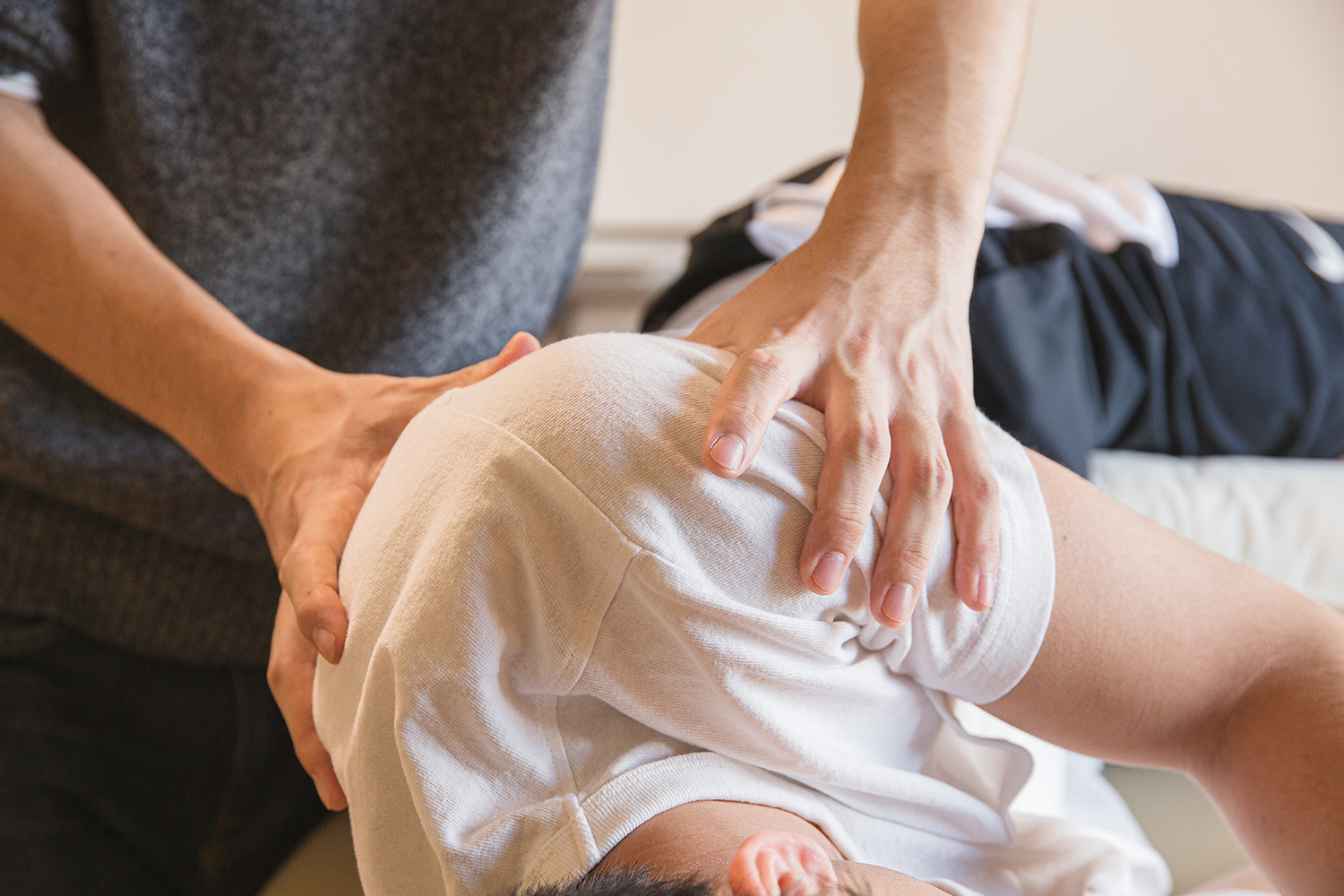 Conditions Treated
Explore a Range of Treated Conditions. Discover how chiropractic care can alleviate a variety of ailments and enhance your overall health and well-being.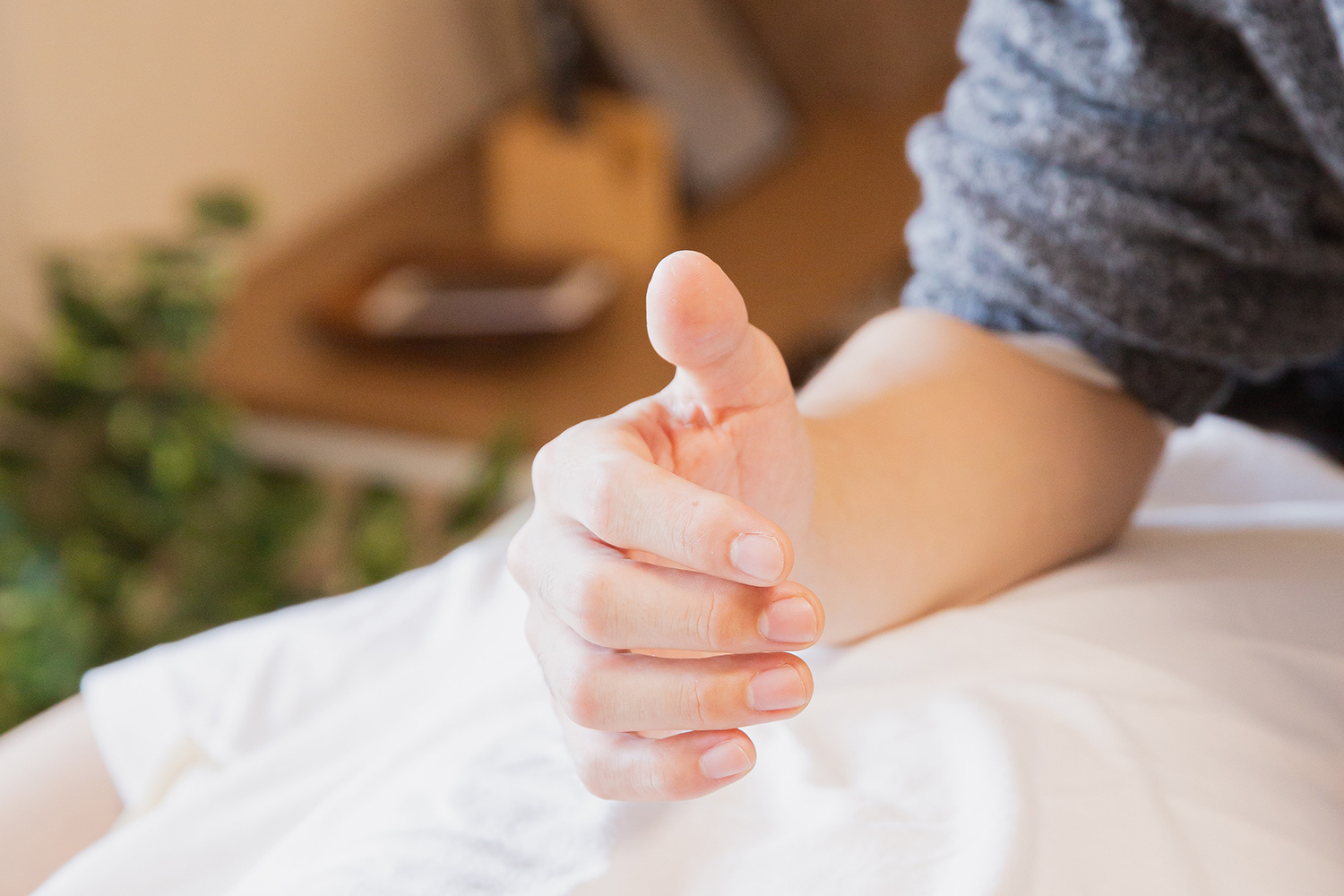 Chiropractic for Different Age Groups
Chiropractic Care for All Ages: Discover Its Lifelong Benefits.
Find the right chiropractor for you
The New Zealand Chiropractors' Association has a registry of trusted practitioners located across the country. All members are Government registered health professionals, so you can feel confident that they meet required standards to care for your unique needs.